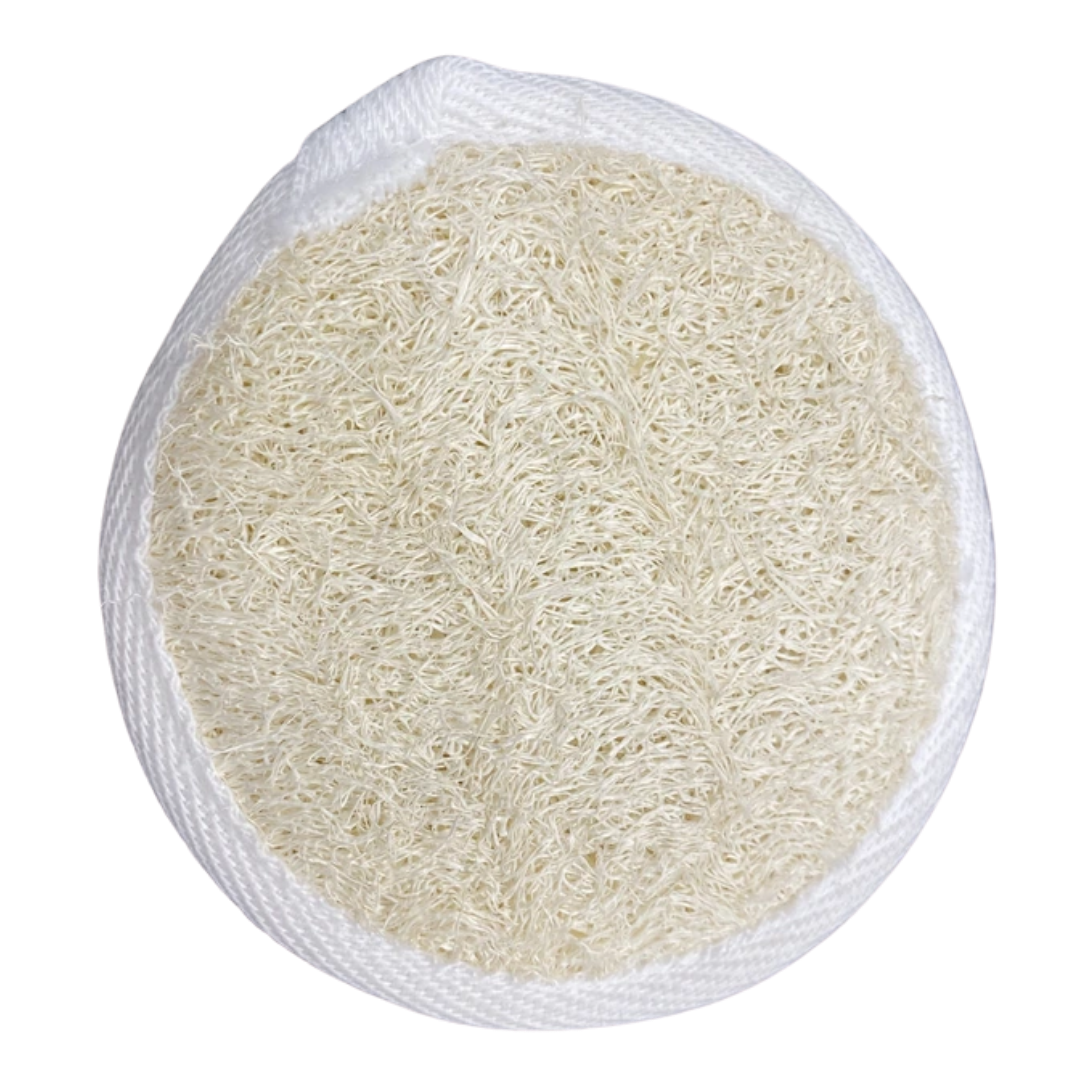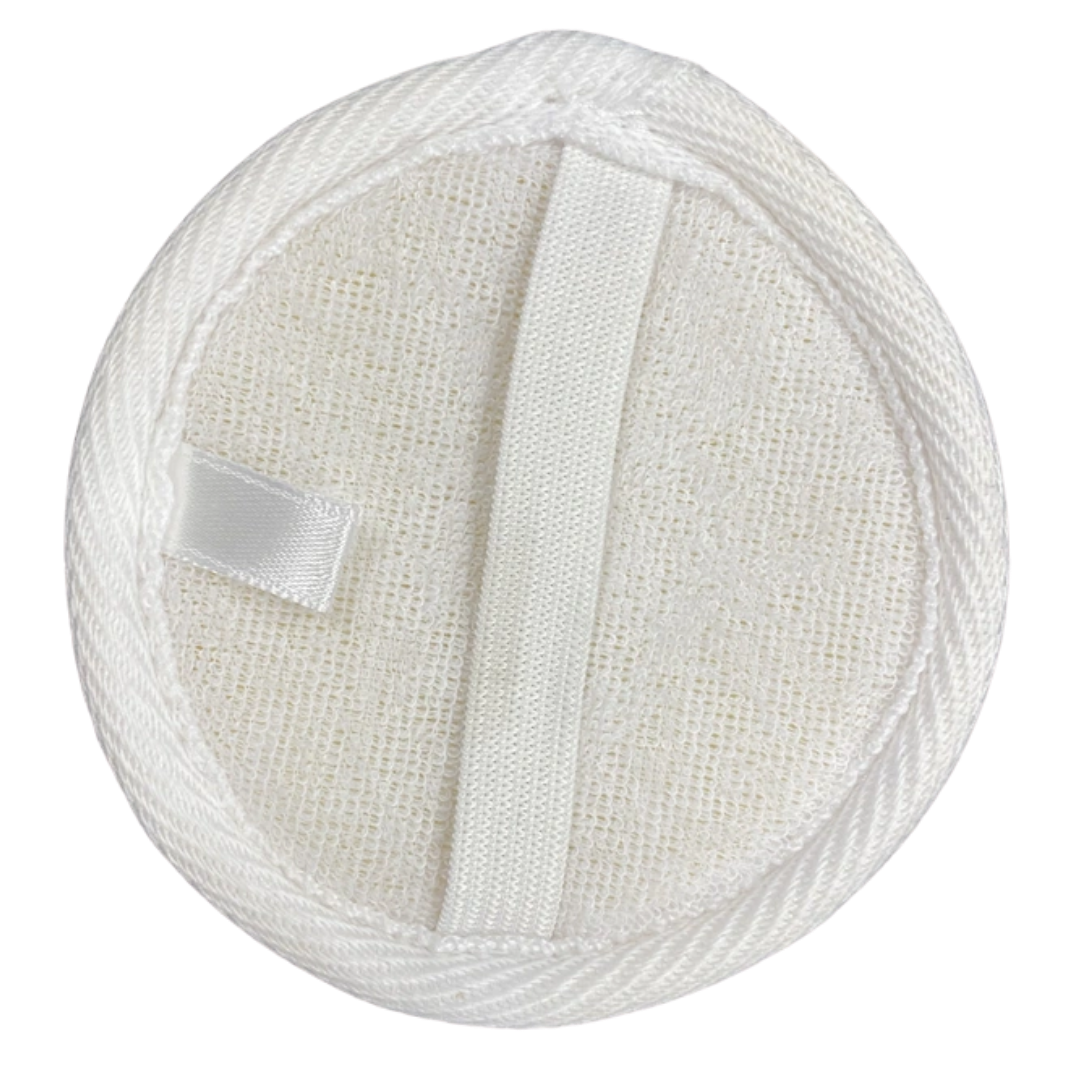 This 3.5 inch natural loofah is made from natural grown loofah gourds, our Loofah Sponges provide a gentle daily exfoliating experience. Remember to 
soak
 your loofah sponge in water before using it for the first time.
Tips for maintaining your Loofah Sponge:
Like any other sponge, loofahs are meant to be used for a limited time before being replaced. However, if you follow these tips on cleaning your loofah, you will be able to a month of use out of a single loofah.
Dry it daily:
 After using your loofah, remove it from the moist shower environment and leave it somewhere with enough airflow to completely dry it out between uses. If you want to be extra cautious, soap up the loofah and rinse it out on its own after washing yourself and before letting it hang to dry.
Clean it:
Your loofah should be cleaned once a week. Every few weeks, soak the loofah in a solution of 5 percent bleach and then rinse thoroughly.
Avoid use after shaving:
Bacteria can enter your skin through any sort of nick or cut, so you shouldn't use your loofah on the affected area for a couple of days after shaving.
Replace it regularly:
 Natural loofahs should be replaced every month. If you notice mold on it or it develops a mildewy or musty odor, replace it immediately.
Sale price

$ 4.00
Regular price

$ 4.00
(/)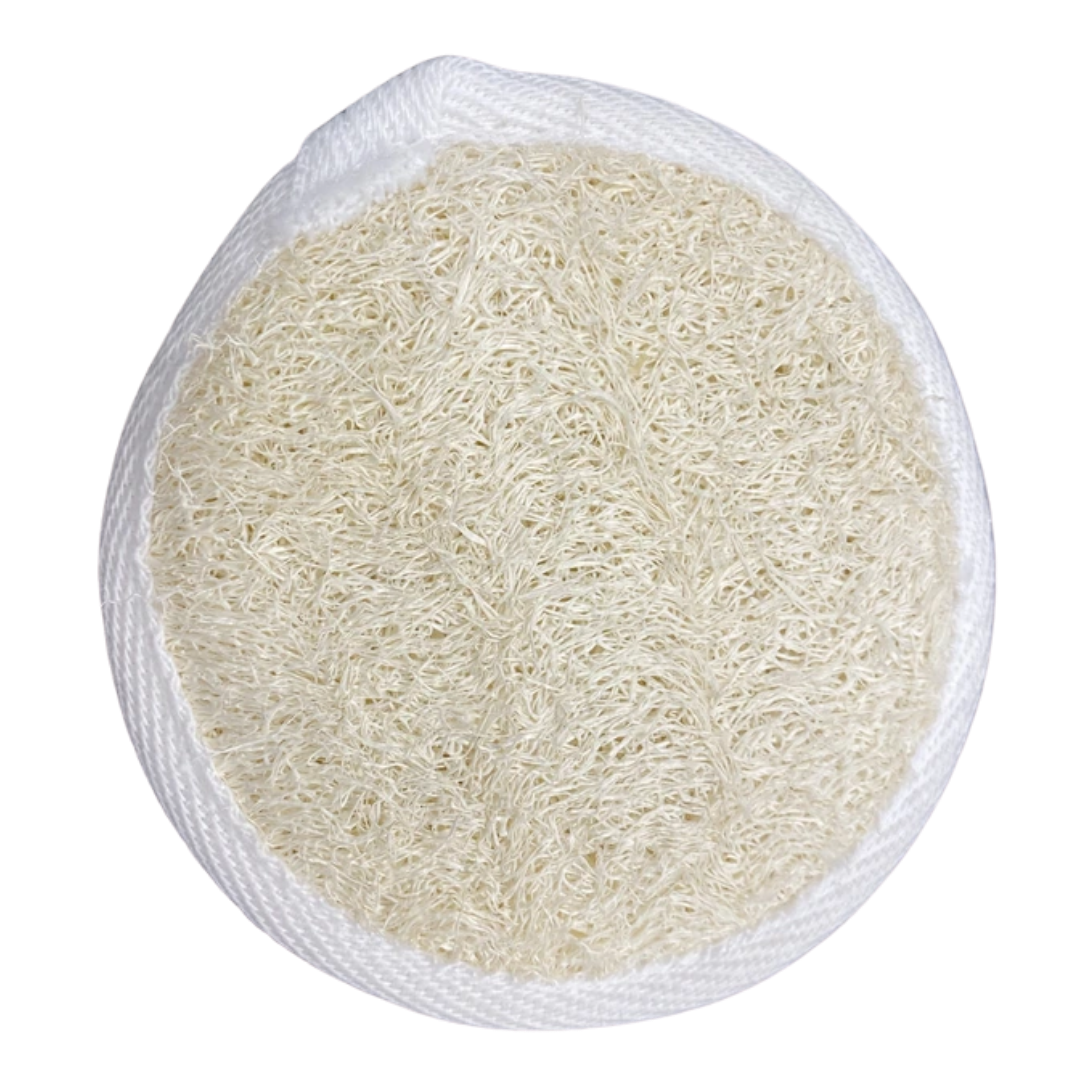 Natural Exfoliating Facial Loofah
Sale price

$ 4.00
Regular price

$ 4.00
Choose options